Our physiotherapist and coaches are here to help you on your path to wellness with holistic, customised treatment. Every person we encounter is unique, and we work hard to obtain a deep understanding of your short and long-term goals so that we work together in synergy to obtain the best possible outcome. We liaise with your GP, specialists and extended treating team to ensure your recovery plan and care is consistent. 
Our services include:
Physiotherapy-specialising in cardiorespiratory physiotherapy.

Chronic disease prevention and management.

Occupational Health

Life Coaching.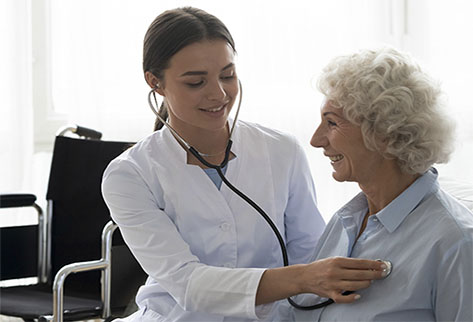 Cardiorespiratory Physiotherapy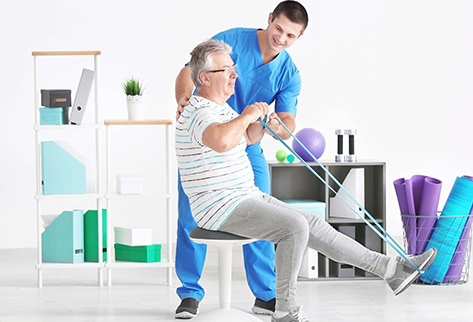 Physiotherapy For Reconditioning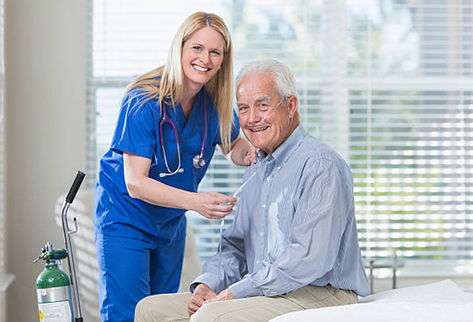 Oxygen Therapy & Education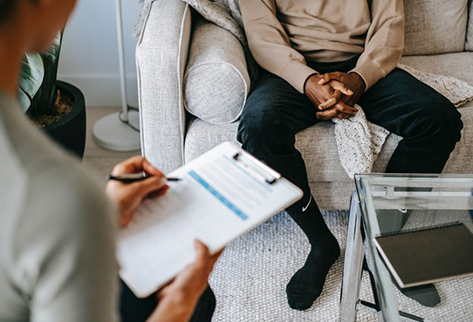 Home Visits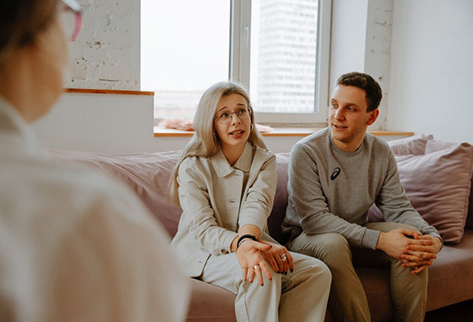 Life Coaching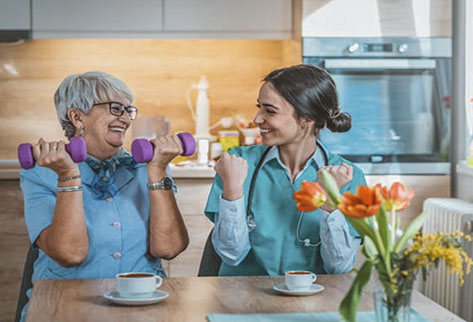 Occupational Therapy
We Help You to Breathe Easy So You Can Move Easy.
Learn to coordinate your breathing with exercise and movement for optimum results.