At Breathe Easy, Move Easy Therapy, we help you heal with expert, personalised care either at home or in our Hawthorn East clinic. We are passionate about improving your quality of life to get you breathing, feeling and moving better than you ever have before.
Our physiotherapist, occupational therapist and life coach are here to help you on your wellness path with holistic, customised treatment. Every person we encounter is unique, and each has their own personal health concerns, limitations and goals for the future. We work hard to obtain a deep understanding of your short and long-term goals to ensure you achieve the best possible outcome from your treatment program.
We specialise in cardiorespiratory physiotherapy and chronic disease prevention and offer life coaching and occupational therapy to ensure you live the best life possible.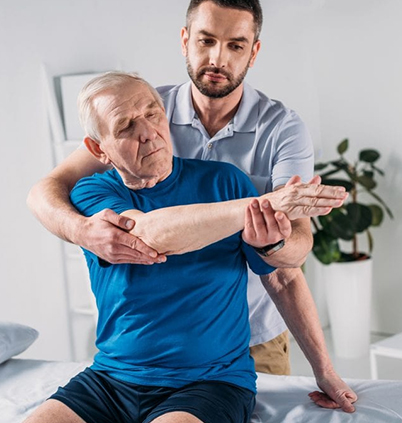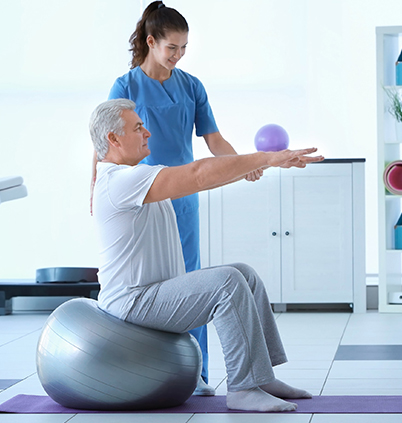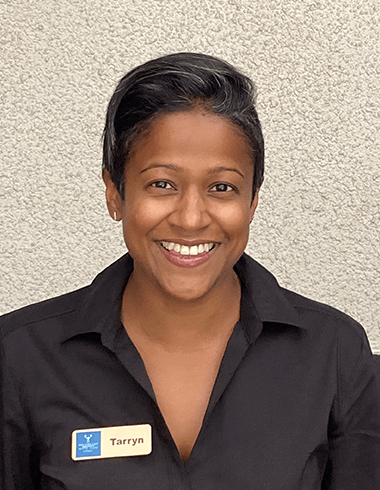 Tarryn is a highly-qualified Physiotherapist specialising in chronic disease prevention and management. She has worked with cardiorespiratory patients in various settings, including ICU, rehab, and the community, over the course of her 20-year career. Tarryn has extensive industry experience working at hospitals in both the UK and Australia with different patient cohorts – from paediatrics to the elderly.
Patients with chronic disease often present with similar symptoms; however, the mechanisms causing those symptoms vary for each patient. Tarryn designs individualised treatment programs according to the patient's needs and symptoms in line with their current capabilities. A huge advocate for patient education, Tarryn helps her patients understand and self-manage their symptoms, which ultimately increases their confidence and ability to move and exercise. Her mission at Breathe Easy, Move Easy Therapy is to empower every patient she comes into contact with to feel in control of their symptoms to significantly improve their quality of life.
Take a step towards wellness and click here to book your appointment.
To provide the highest level of care to our clients and always respect their dignity and individual needs. We seek to share our skills and knowledge so that we may collectively contribute to the wellness of the individual and the community as a whole.
We offer:
One on one physiotherapy based on best practice and best available evidence.
Small group based physiotherapy.
Assessment, treatment and education.
Easy, accessible therapy and exercise programs that promote healing and restore wellness.
Physiotherapy
Increase your strength & mobility.
Improve flexibility.
Improve balance & coordination- reduce falls risk.
Increase fitness & endurance.
Optimise breathing efficiency at rest and during activity/exercise.
We educate our clients regarding their clinical condition, symptoms, self-management and expectations.
Oxygen (O2) home-use education- safe handling of O2 equipment at home and while exercising.
COVID-safe practice.
Home visits.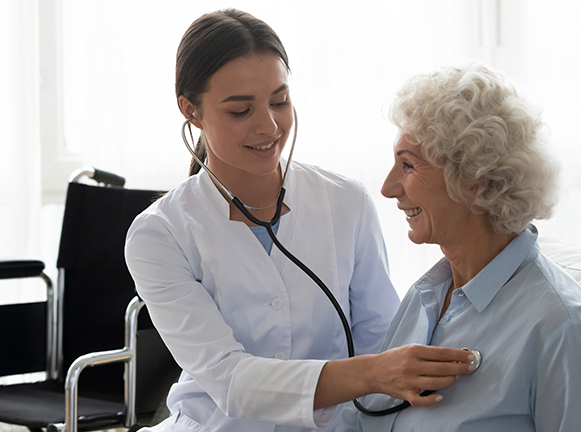 Life Coaching
Improve self-confidence.
Implement healthier personal boundaries.
Identify challenges and improve coping skills.
Discover and manifest your dreams and desires.
More optimism.
Positive thinking.
Reduce anxiety.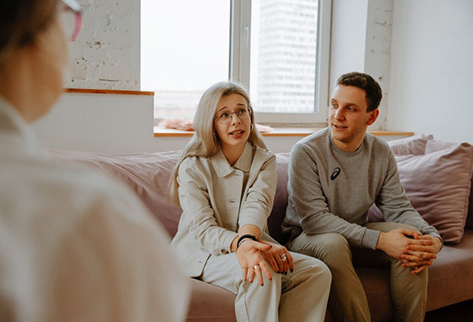 Occupational Therapy
Disability home modification & assistive technology.
Falls prevention.
Regain and maintain independence.
Improved quality of life.
Home assessments for improved functionality.
Contact us today to discuss your needs, or click here to book your appointment.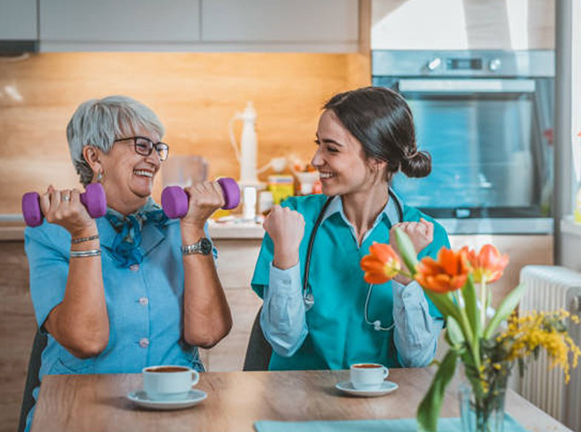 We Help You to Breathe Easy So You Can Move Easy.
Learn to coordinate your breathing with exercise and movement for optimum results.