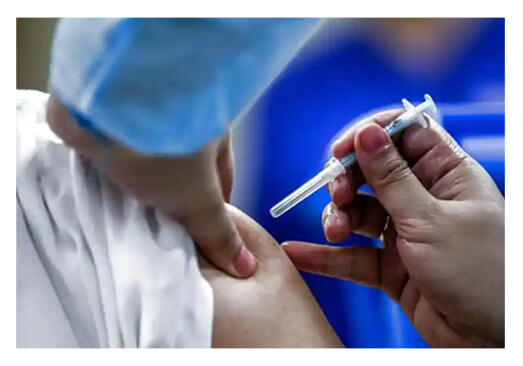 Breathe Easy, Move Easy Therapy is considered an essential service and is open for business. We adhere to strict CDC guidelines for cleaning, disinfecting, and safe behavioural practices to help prevent the transmission of Covid-19 and minimise the risk of infection. Please consult your doctor before attending your appointment if you have any concerns about your risk of exposure.
How We Protect You.
We take every precaution to protect our visitors and staff from infection.
CLEANING- All tables, chairs, and equipment that clients and staff come into contact with will be cleaned with alcohol or disinfectant after each use.
All persons at Breathe Easy Move Easy Therapy will wash their hands before and after every therapy session.
All tables and surfaces are deep cleaned at the end of each day.
SCREENING- Front door temperature tests for signs of fever and infection.
DISTANCING- All clients will maintain social distancing rules at least 1.5 meters apart.
Staff will minimise contact and proximity to clients whenever possible while providing practical hands-on therapy as appropriate.
MASKS- All staff and clients will wear masks of the highest protective value available.
APPOINTMENTS- Appointments will be scheduled to avoid the number of people in the clinic and allow ample time for cleaning between clients.
Single-use disposable masks will be provided for all clients.
We Help You to Breathe Easy So You Can Move Easy.
Learn to coordinate your breathing with exercise and movement for optimum results.